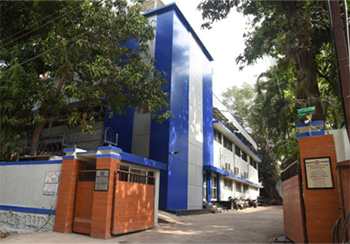 Spartan Electricals,  is a leading manufacturer of standard and custom-built electric motors for the past six decades. We are one of the first motor manufacturers with ISO 9001 certification in small scale industry. This year we have been re-certified as per requirements of ISO 9001:2015 . We also have CE certification for our motors.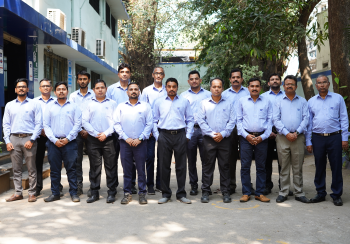 A customer driven company, our major thrust is on the OEM segment. Ninety percent of business is generated through OEMs. Spartan today has presence in various sectors of industry like Steel, Textile, Pump, Medical equipments, HVAC etc and is the preferred source for custom built application motors.
We secured the ISO-9001 certification from TUV NORD in the year 1995 for our complete range of AC squirrel cage Induction Motors,and Stator Rotor Sets . This made Spartan the first MSME Motor Manufacturer to get this coveted certification. Our motors are manufactured at the Thane plant with all the modern manufacturing and type testing facilities. Right from incoming raw material inspection through the various production and testing lines, down to dispatch, every department  makes conscientious and concerted efforts to manufacture high quality reliable motors. Lateral and flexible organization structure ensures quicker customer response from pre-sales to post sales. Our mission is our committed delivery schedules to attain the customer satisfaction.
We believe in understanding the customer's need to conceptualize, design and validate the product. Our motors not only meet the customer's requirement but exceed their expectations. We have helped number of customers to indigenize their motors and save on costs.